Book an Appointment
Welcome New Clients!
Our veterinary team welcomes you and your pet! Here at Cat Tales The Clinic For Cats, we always welcome new clients and patients to our full-service veterinary hospital. We encourage you to explore our services and call with any questions. Also, if you adopted your pet from the Humane Society, we offer a FREE exam for newly adopted cats and kittens!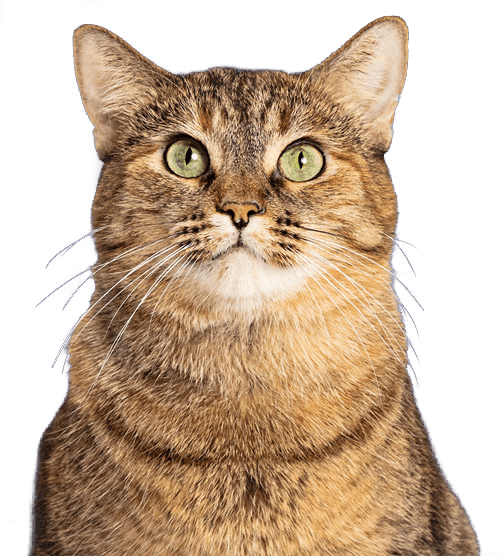 Complete Wellness Care
Routine wellness exams are a critical part of your pet's healthcare routine to maintain their wellbeing and detect any medical issues before they progress. During your pet's wellness exam, we will conduct an in-depth, nose to tail examination and advise you on all aspects of your pet's care.
Comprehensive Care
Preventative Services
Surgical Services
Diagnostics
View Our Services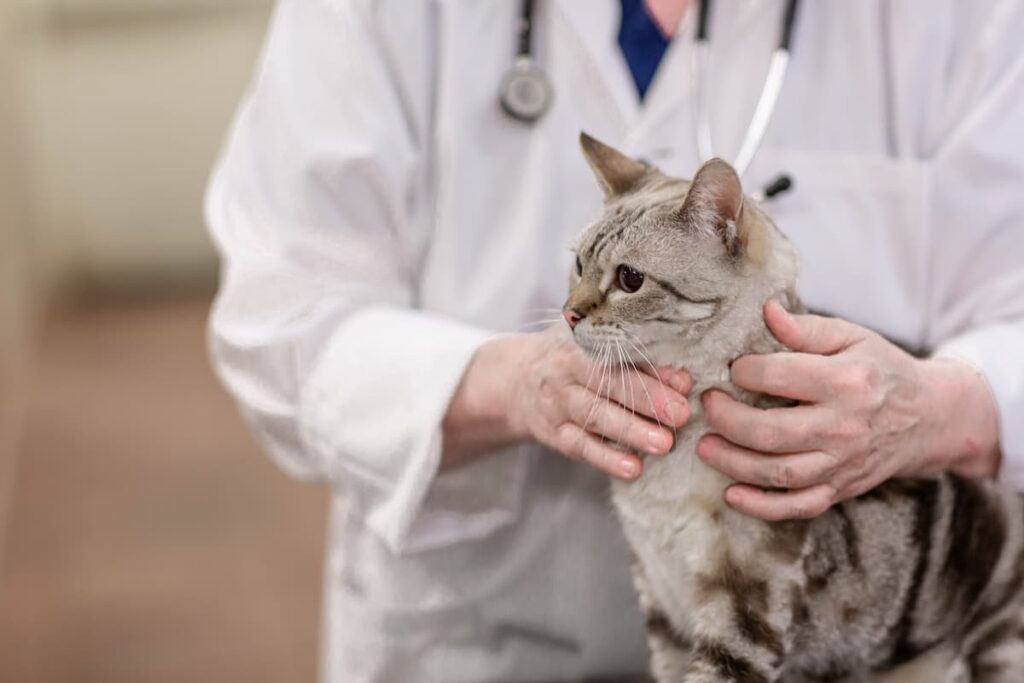 Good group of people. Dearly like/love cats. Cat friendly environment. Always have a smile for the humans and soft words for the cats. Been going to them for over 10yrs (he's over 21). Even though it's a distance now, will keep using their services till the end.

Highly Rated on Google Reviews!

90+ Reviews
Pet Dentistry
Just like humans, pets require regular oral care to keep them from developing dental disease. Improper care of your pet's teeth can end up being very painful and eventually lead to serious illness. Our team is here to help protect your pet's health and teach you the easy ways you can keep their teeth clean and healthy.
Preventative Care
Oral Exams
Teeth Cleanings
Extractions
View Our Dental Services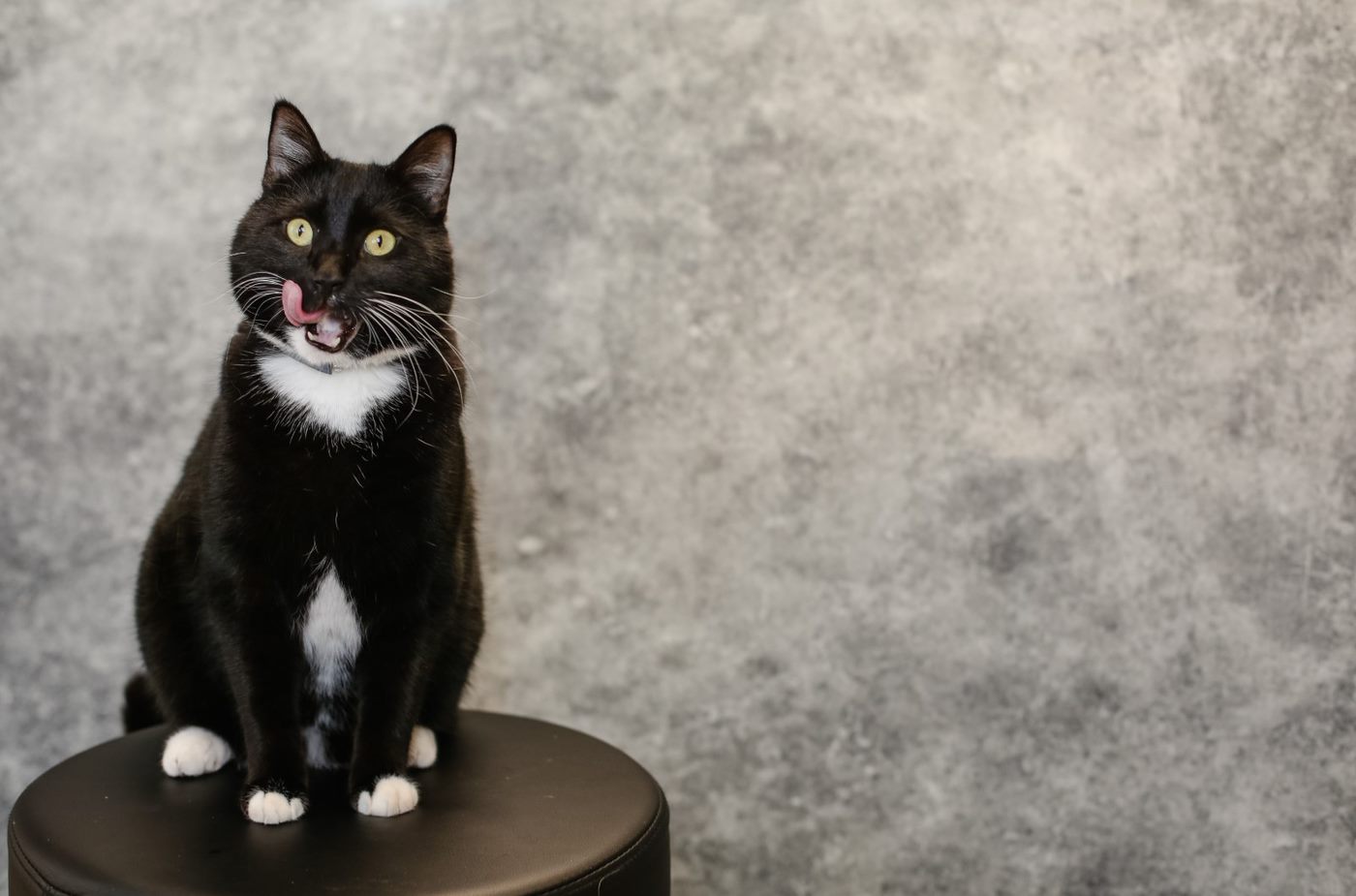 Our Story
Cat Tales The Clinic For Cats in Holland, OH is the ONLY veterinary clinic in the Toledo area that is designed exclusively for cats. The clinic was developed by our veterinarians with over 50 years of experience who believe that cats are unique animals with unique needs. Our veterinarians Dr. Don Fogle and Dr. Paul French hold a D.V.M. from Ohio State University and are members of the American Association of Feline Practitioners.

In business since 2005, it is our mission to consistently provide the people and animals we serve with caring, high-quality, efficient, and comprehensive veterinary services. Our doctors are committed to attending over 50 hours of continuing education and training at the local, regional, and national level each year.
Book an Appointment